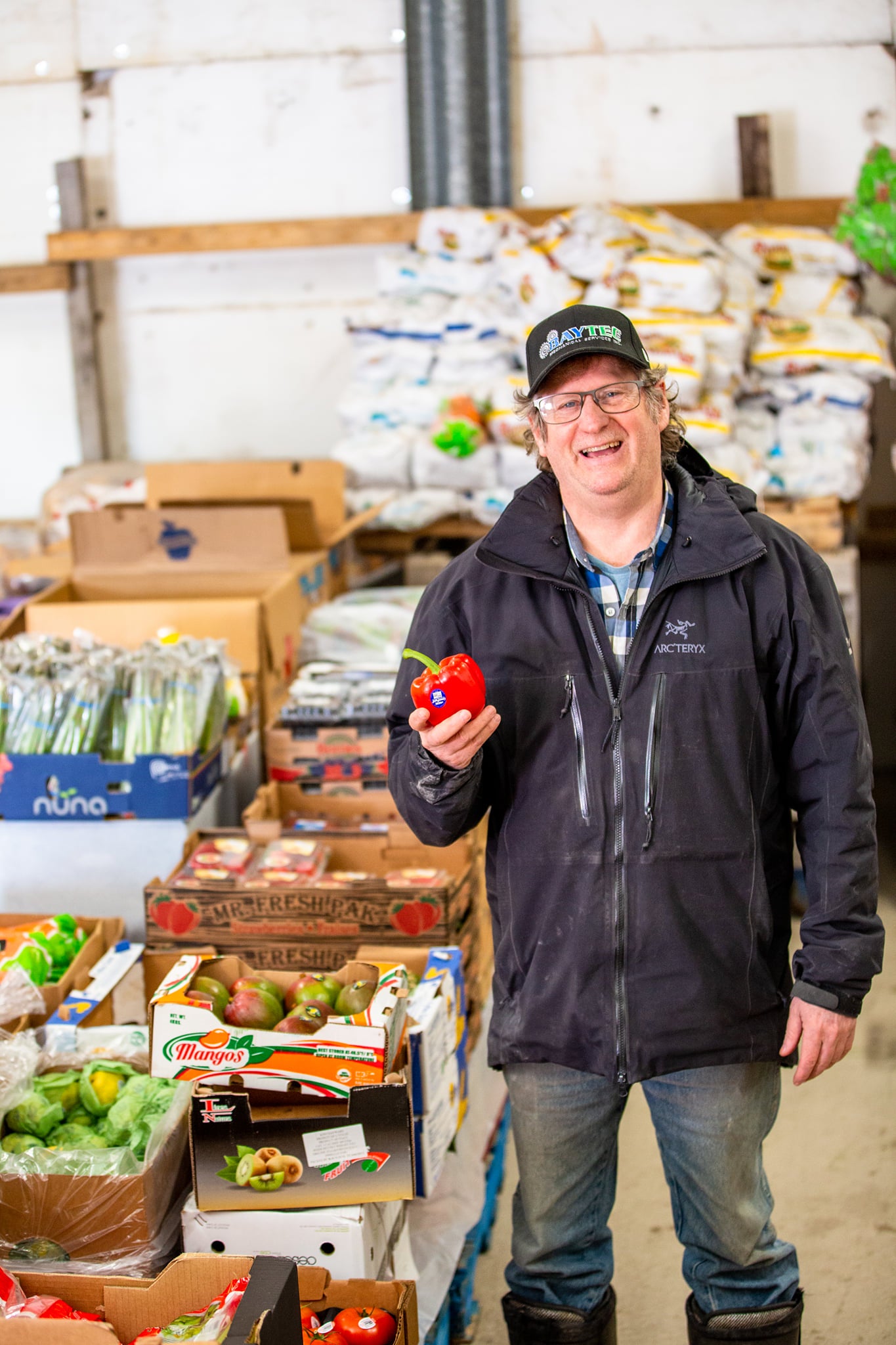 Welcome!
Our farm is proud to supply quality, fresh produce for all our Northern neighbours. We hope you enjoy the fresh produce as much as we enjoy bringing it to you.
Shop Now
What We Offer
Are you looking for fresh vegetables in Labrador? Or maybe your looking for the best quality, affordable fruits and vegetables for your family? 
Spruce Meadow Farms is able to provide all your produce needs. Our farm has a summer u-pick program where you and your family can venture out into the fields and harvest your own vegetables. We also have a beautiful greenhouse that produces delicious Asian vegetables. 
As a supplier with Nutrition North, we are now able to offer subsidized freight to Northern communities, further reducing food prices for these communities without sacrificing the quality of the produce.
We are also able to do community visits upon request - please reach out for additional details.
If you are interested in our hamper program or fundraiser program - please reach out for additional information!
We look forward to serving you!
Contact Us